Dear EuroTCK fans, it's been way too long!
Join us for our first ever virtual seminar Saturday December 4, 2-5pm Paris/Berlin time. Speaker Michael Pollock will be sharing what he has learned about caregiver care, and #TCKcare during the COVID era.
We will also get a chance to reconnect and learn about what you and others are doing to help TCKs during the pandemic and moving forward.
Expect a highly interactive session with teaching, breakout rooms and a Q&A forum. This is a free event. Hope to see you there! Register to attend here. Zoom link will be provided to those registered shortly before the event.
-------------------------
Stay tuned for our in-person conference date (coming soon)
For Such a Time as This: Unlocking our Third Culture Kids' potential today.
We often stop at challenges facing our cross-cultural kids. Oh to escape the pain of grief, of loss, of not belonging. Yet there is so much more to the Third Culture than that.
Come celebrate with us the phenomenal gift of being a TCK.
Plenary speaker Michael Pollock will take us on a journey to explore what it looks like to be a thriving Third Culture Kid in today's dynamic world. Some of the greatest European TCK advocates will discuss, create partnerships and develop practical tools in 20+ interactive, leading- edge workshops.
Expect to leave this think-tank style gathering with great hope as we unlock the advantages of growing up among worlds.
EuroTCK is a conference for all people with a heart for Third Culture Kids, whether you have TCK responsibility within your organisation or mission, or provide any form of TCK Care. Adult TCKs are more than welcome to participate.
Conference information
Date + Time to be confirmed
For more information, contact: eurotck@gmail.com
Follow us on social media!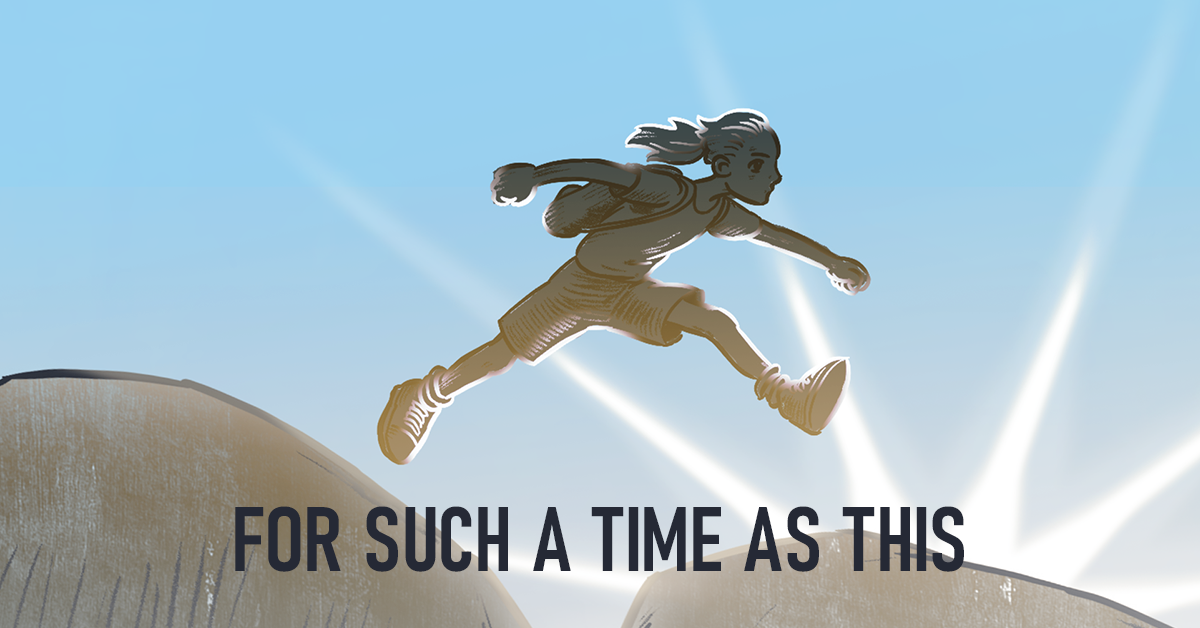 ---------------------------